The best broadband service possible for your location
We provide homes and businesses with an internet connection they can rely on. We offer both 4G and 5G mobile broadband solutions, which lets us recommend the best broadband service for where you are. There's no longer any need to wait for fibre to reach your area.
Fill out the form to see if we can improve your broadband within days
Thanks - we've got your details and will be in touch as soon as possible.
We're rated Excellent by our customers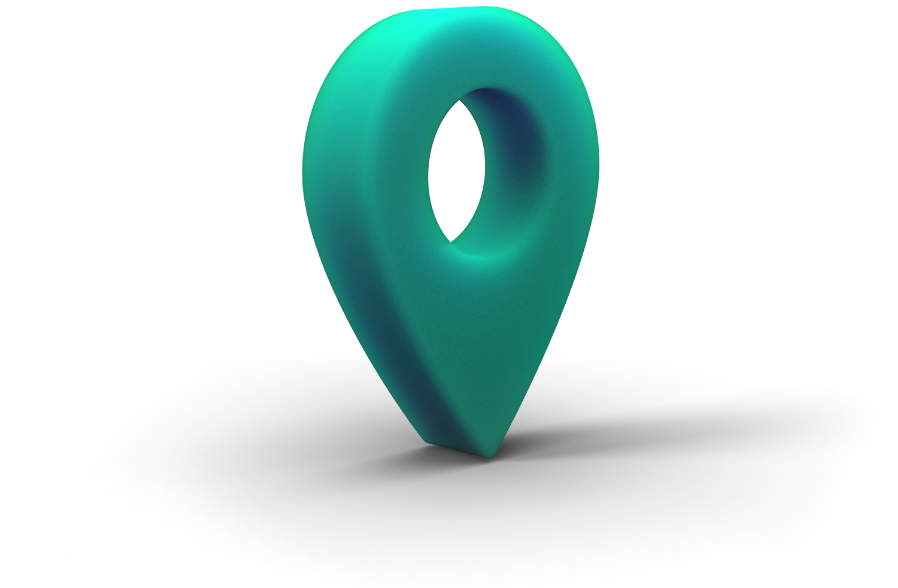 Broadband with the speed
you've been waiting for
Tell us about your current broadband situation
and we'll recommend the best service for where you are
Frustratingly slow
Your location is probably rural and the broadband you get is so poor (10 Mbps or less) that it just can't meet your online needs.
Could be better
You've got average broadband speeds (around 30 Mbps), but you're starting to find this limiting and know you need more.
You want the best
You're in a city and although you're okay with your current broadband (around 60 Mbps), you really want next generation performance.
Not sure what your broadband speed is?
Find out what performance your current connection is giving you.
Why we're the first choice for mobile broadband
There are plenty of good reasons why you should choose us as your mobile broadband provider, but the most important of all is because...
We deal with all four of the UK's mobile networks
...and that gives us two huge advantages. Click to find out more.
1We'll always choose the best network for you
If you sign up directly with one of the UK's mobile operators - and there are only four - it will obviously only offer you service using its own network. We're different because we deal with all four, so we'll pick the best network for your individual location. That's how we give you the best mobile broadband performance for where you are.
2It's easy for us to swap your network if needed
And because we deal with all the UK mobile networks, if for any reason it would make sense for you to switch from one to another, we can do that very quickly and easily. You won't be faced with the tiresome and lengthy process of trying to cancel one contract and then signing up to another - we'll handle all that for you seamlessly.
We locate
We'll contact you to discuss your exact location and your needs
We identify
We'll determine the best solution for your needs and property
We recommend
We'll give you an honest assessment of what's best for you
We deliver
We'll provide everything you need to improve your connection
You benefit
We'll leave you with the speeds you've been waiting for
We're broadband experts, committed to providing the best broadband service to every connection-starved home and business across the entire UK. We don't offer a one-size-fits all solution because we know every property and location is different. So we work with you to find the best possible broadband service to fit your location and needs.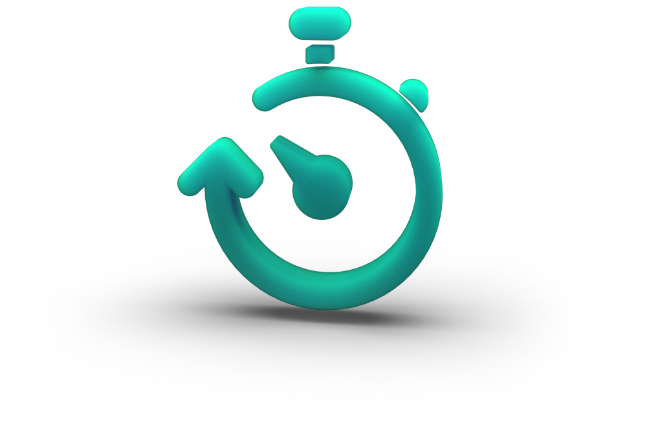 There's no reason to wait
If you're plagued by a poor connection, other providers will tell you to sit and wait for fibre to arrive. We're different. We believe everyone should benefit from the best possible connection right now - regardless of where they may live or work.
That's why using fast 4G broadband to connect up the forgotten 600,000 UK properties with the slowest internet speeds matters to us just as much as providing ultrafast 5G to urban homes and businesses. We believe that the best broadband service should be available to everyone, regardless of their location, and we're working tirelessly to deliver this for our customers.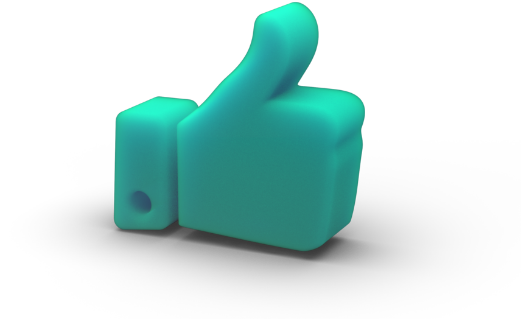 We put our money where our mouth is
Every day we get to see how our broadband services transform our customers' lives.
We investigate all available options to provide our customers with the best broadband service possible for their specific location.
That's why we have the confidence to offer every single new customer a 14 day money back guarantee. So if we can't provide you with broadband speeds that meet your needs, it won't cost you a penny.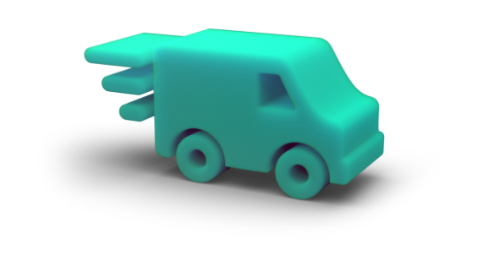 We deliver what we promise
Providing the best broadband service means more than just supplying a fast, superfast or ultrafast internet connection. It means providing the highest levels of overall customer satisafaction. We will never overpromise and then underdeliver - just take a look at our Trustpilot reviews.
So when we say we can improve your broadband speed and change your life for the better - we mean it.