Better broadband or your money back. Guaranteed
Not sure if 4G or 5G broadband will work for you? Or been burnt by false promises before? Try us out for 14 days, with a full refund if we don't deliver the speed you've been longing for.
So why wait? There's absolutely nothing to lose.
What does our Money Back Guarantee mean?
It's very simple. Every single one of our new customers gets to try our broadband services out for 14 days - and if you're not completely satisfied, just let us know.
We'll immediately cancel your contract with no ongoing obligations of any kind. Then simply return our equipment and upon receipt, we'll issue you with a full refund. That's our promise to you - no quibbles and no strings attached.
Which means there's just no risk in seeing if we can fix your slow internet. There's nothing for you to lose - but potentially life-changing better broadband to gain.
Total peace of mind with our
Money Back Guarantee
So, if you're unsure if 4G or 5G broadband service will work at your location, don't worry. Or if you've had a bad experience with other broadband providers who have over-promised and under-delivered, don't be concerned. Because with us, you've got complete peace of mind.

How come we're so confident?
Firstly, we've got plenty of experience - we've been providing life-changing broadband to those most in need in the UK's more rural and remote locations for over 20 years.
Secondly, we believe in what we offer. We get to see the genuinely life-changing difference our 4G broadband makes to those most in need every single day of the week.
Finally and perhaps most importantly, we know we're good at what we do – and as taking a look at our Trustpilot reviews will show, so do our customers.
And that's why we're fully prepared to put our money where our mouth is and offer every single one of our new customers our risk-free, no quibble Money Back Guarantee.
What's more…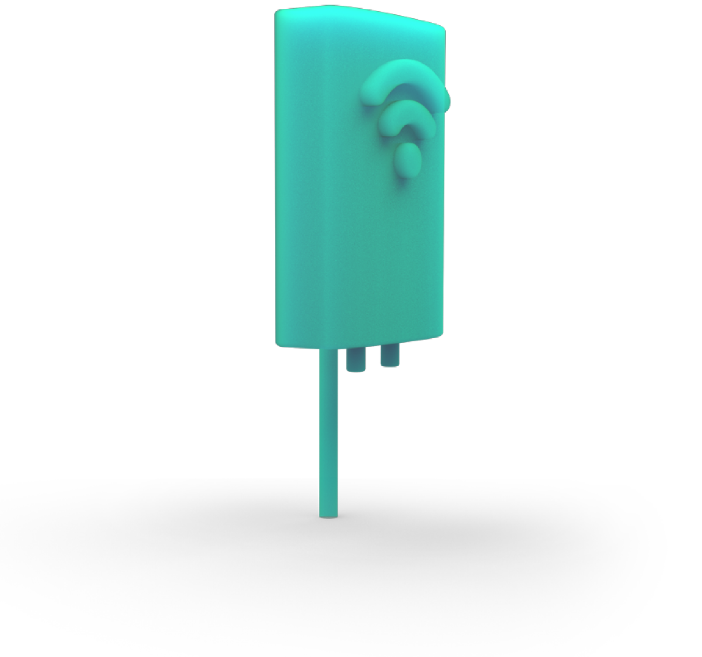 Try out an antenna upgrade – risk free
If you've started out with just our router and it isn't delivering the speeds you hoped for, we'll happily install an antenna for you to see if that makes a difference. And if you find within 14 days that things still aren't fast enough for you? You're again entitled to a full refund.
Make sure you've got WiFi everywhere
Find some rooms in your house get slower internet speeds than others? You'll see real benefits by extending your WiFi with a mesh system – find out more here.
Don't just take our word for it - here's what our customers think