Extend WiFi range for fast broadband in every room
Struggling to get fast broadband in every room? Here's how to extend your WiFi so there's a good internet connection throughout your entire home or business.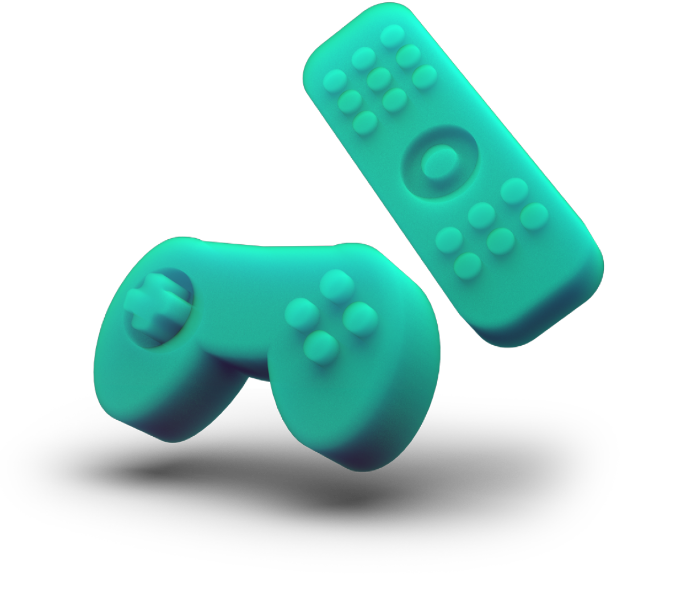 Make sure you've got great WiFi coverage throughout your property
Having a much faster broadband service where you are is great. But you'll also want to make sure you can reliably use your new internet connection throughout your home or business - so you may need to look at extending your WiFi coverage.
If properties are large or have thick internal walls, then the WiFi signal transmitted from a router may not reach all rooms and you may find you experience WiFi dead spots in certain locations - usually those farthest away from your router.
Fortunately there's a simple solution. We've put a number of WiFi extension solutions through their paces so we can recommend the best, easiest to use and most cost-effective equipment for customers looking to solve this issue.
Our recommended and supported WiFi solution
We believe that mesh technology is by far the best means of extending WiFi range – read on for more details on what this offers.
But we don't just recommend a great mesh WiFi solution - we also fully support it. That means our support team is on hand to guide you through getting everything up and running.
What is mesh Wifi and what does it offer?
A mesh network is where two or more WiFi transmitting devices work together to deliver much broader WiFi coverage than a single router can provide. Mesh networking kit is easy to set up and replaces the existing WiFi connection in your home or business.
To extend your WiFi with a mesh network, you connect a mesh WiFi device into your existing router. Then locate other mesh devices elsewhere in your property – typically in areas where you've experienced WiFi dead spots. The mesh devices all act as interconnected "nodes" to create a single seamless WiFi network across your property to which all your internet-enabled devices can connect.
We recommend TP Link's Deco Mesh for extending WiFi coverage
Following our thorough testing, when it comes to extending WiFi, we firmly recommend the Deco Mesh range from TP Link, the global leader in home networking.
We don't sell these ourselves, but that's because TP Link's Mesh WiFi solutions are available at lower pricing from the usual online retailers - as always, we want our customers to get the best deal.

Learn more about extending your WiFi
Want to learn more about how mesh WiFi works, how easy it is to set up and the benefits it offers?