Mobile broadband.
Who's best to go with...
the networks or us?
You may already know that for properties where landline broadband just doesn't perform, mobile broadband is the ideal and pretty much instantly available alternative.
All well and good - but who should you get your 4G or 5G broadband service from? You could go direct to one of the networks... or you could come to a specialist provider like us.
Here's some possibly surprising information to help you choose who'd be best at providing you with mobile broadband.
Fill out the form to see if we can improve your broadband within days
Thanks - we've got your details and will be in touch as soon as possible.
We're rated Excellent by our customers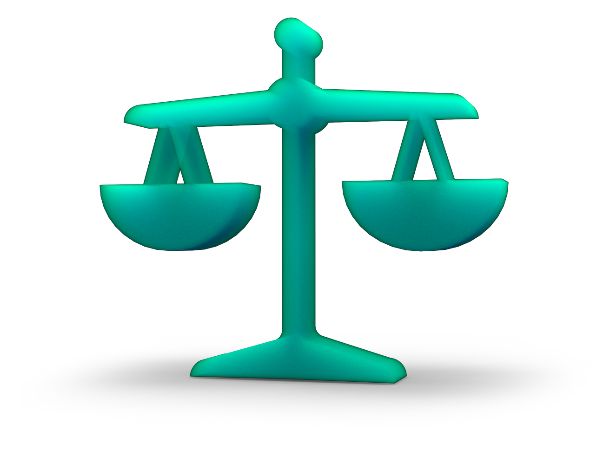 Just take a look at how real-world customers review our services compared to the competition
When a company is supplying something as crucial these days as high quality mobile broadband, doing everything possible to make sure its customers stay happy with the service provided is obviously the most important thing.
As actual reviews left by real-world customers on Trustpilot clearly show, when it comes to supplying mobile broadband, we're simply miles better at doing that than any of the UK's mobile networks. And that's something we're very proud of.
There are a number of core reasons why that's the case - and why we're so good at what we do. To find out more and how we compare to each individual mobile network, just click on any of the four operator logos above.
Did you know?
Have a guess at how many UK mobile networks there actually are.
You may be surprised to learn there are only four.
EE (which is owned by BT), Vodafone, O2 and Three.
There are several other companies which offer mobile voice and data services,
but every single one runs on one of the four networks mentioned above.
For example, BT Mobile and Plusnet Mobile use EE's network. Asda Mobile runs over Vodafone, as does Voxi which is actually wholly owned by Vodafone. Sky Mobile, Tesco Mobile, Giffgaff and now Virgin Mobile all use O2 and Smarty is a subsidiary of a Three, so uses that network. Every one of these providers can only offer their customers mobile broadband services over just one network.
And that may well not be the best network for any customer's particular location.
One of the key ways we're different is that we've got relationships with all four of the UK's
mobile network operators. That means we can pick the best-performing network
for each customer's specific location and so provide the best mobile broadband possible.
Don't just take our word for it - here's what our customers think