EE mobile broadband or our flexible broadband?
5 reasons we're better
You'll of course have heard of EE because it's one of the four nationwide mobile networks operating in the UK.
So why should you get a 4G or 5G broadband service for your home or business from us at National Broadband rather than
just going directly to EE itself?
There are a number of very good reasons why we should be
your first choice for your provider of mobile broadband. Read
on to find out what makes us special.
Fill out the form to see if we can improve your broadband within days
Thanks - we've got your details and will be in touch as soon as possible.
We're rated Excellent by our customers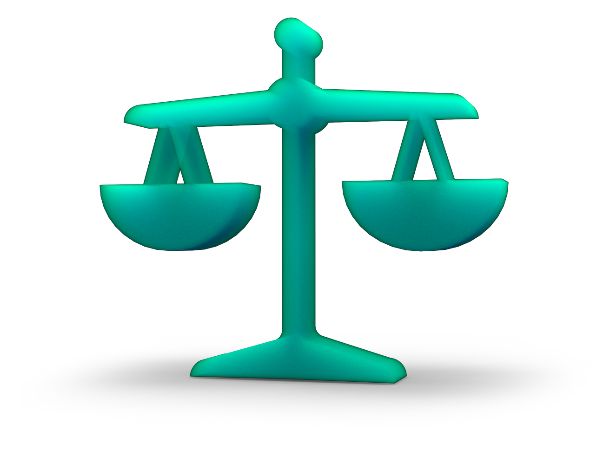 We specialise in providing great internet access via 4G broadband and 5G broadband - it's all we do
EE is the largest mobile provider in the UK - but just like the other three network operators, supplying properties with broadband over 4G or 5G is a very small sideline. Its core business is all about offering an enormous range of phone handsets along with associated voice, text and data contracts. These days, it also offers other hardware such as tablets and smart watches, together with also being one of the many providers of full fibre broadband where it is available.
At National Broadband, we focus exclusively on using the UK's 4G and 5G networks to provide a primary broadband connection to a fixed home or business location. We've got 20+ years of experience using alternative broadband delivery technologies to get the best broadband possible to those who need it most.
We don't have hundreds of products and services to worry about. That's how we've got so good at what we've chosen to do. And looking at Trustpilot, customers would seem to agree.
We deal with all the UK's mobile operators so we'll put you on the best network for where you are
When measured across the entire UK, EE has on average the best 4G network - but that very definitely does not mean that it'll be the best everywhere. When it comes to using 4G or 5G to provide broadband to a fixed location like a home or business, choosing the network that will deliver the best performance all depends on the exact location of the property. And of course, EE can only offer its own monthly broadband plans...
This is a key area where we're different. Because we have relationships with all the UK's mobile operators, we carefully choose the very best network for each property's precise location.
And if for any reason the network we first choose does not perform adequately for you, it's a simple matter for us to switch you across to an alternative network, making sure that you've got the best 4G or 5G broadband service possible where you are.
Any property with weaker mobile coverage will need a custom broadband solution that only a specialist like us can provide
Succeeding where others can't - why we're better
When you order mobile broadband from EE, all you'll be sent is a router with an EE SIM card. That may do the job if you're lucky enough to live in an area with good 4G or 5G coverage - but if you're one of the many more rurally located properties desperately in need of improved broadband, it's very likely that the equipment supplied won't be adequate to solve your connectivity problems.
This is another reason that dealing with a specialist internet service provider like us at National Broadband makes all the difference. We've got thousands of very happy customers scattered all across the UK to whom we're providing fast and reliable broadband over the mobile networks, even though signal levels may be weak to non-existent where they are.
And how come we can do that? Well, it's because after more than two decades of experience, we fully understand that properties in more rural locations that have weaker 4G signal each requires a unique and custom solution. First we carefully check to identify the best-performing network for each specific location, then we choose the equipment needed to deliver the best performance and finally wherever necessary, we arrange expert installation.
Unfortunately, the "one size fits all" attitude of the networks themselves just doesn't
cut it. The ability to provide that bespoke approach which every individual property needs is something you'll only find with a dedicated and specialist Internet Service Provider like us.
Anyhow the net result is hugely improved broadband - and that even includes at locations where smartphones may only show the very flakiest of coverage (or even no coverage at all).
We put our money where our mouth is. That's why we have a no quibble 14 day Money Back Guarantee
We appreciate that all of this may sound just too good to be true and especially to those who have been waiting endlessly for decent quality broadband to reach their home or business.
But with our many years of experience we're very confident in what we can achieve for our customers. So much so that we've put our money firmly where our mouth by having our 14 day no quibble Money Back Guarantee.
This is made available to all new customers and it simply means this:-
If for any reason during the 14 days after activation you are not completely satisfied with the broadband service we're providing you with, just let us know. We'll immediately cancel your contract with no ongoing obligations of any sort. Then just return our router to us and upon receipt, we'll give you a full refund. And that's it - no strings attached, no questions asked.
That gives you complete peace of mind. So there's simply nothing to lose in trying our broadband services out, but potentially a hugely improved online experience to gain.
Of course we don't pretend that we will be successful 100% of the time in radically improving broadband performance because that would be literally impossible. However we can promise that if we don't succeed, it will never be for want of maximum effort on our part. And you've always got the reassurance of knowing that come what may, you won't be out of pocket.
We're a smaller company that genuinely cares about giving every customer the best broadband possible
The personal touch - why we're better
As well as offering a vast range of products and services, EE is also a huge company employing many thousands of people. This sheer size makes it next to impossible for it to offer its customers a dedicated and efficient level of customer service.
Again we're completely different. Because we're a much smaller organisation that specialises solely and exclusively in providing broadband over mobile networks, every single one of our team has an in-depth knowledge and understanding of both our business and our customers.
So when you get in touch with us, either as a potential or an existing customer, you can be sure that you'll get through to someone who knows exactly what they're talking about and who will be able to help you out with maximum speed and efficiency.
Our entire team understands exactly how important it is nowadays for every single home or business to have access to good quality broadband and each one of us takes a real pride in doing all that that we can to make sure that this is what we provide to our customers.
That personal touch is there because we care - and because every day we get a real thrill out of seeing the life-changing difference that our mobile broadband services make to our customers.
Our 4G & 5G broadband plans
Unlimited 4G broadband for strong signal areas
Unlimited 4G broadband for more rural locations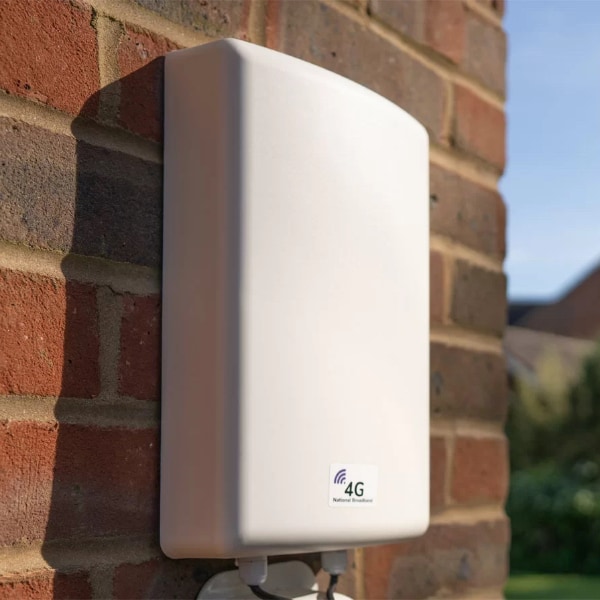 Unlimited 5G broadband for urban environments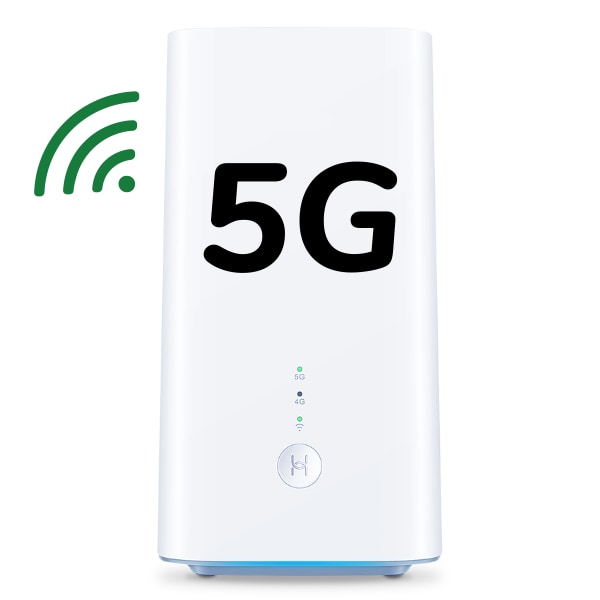 Don't just take our word for it - here's what our customers think