Our outdoor 4G antenna and router. The fix for slow broadband
We've got the best equipment and installation service to make sure we deliver fast, reliable broadband to your home or business.
And even where 4G coverage is weaker, because if needed, our engineers will fit a signal-boosting outdoor 4G antenna.
That means great broadband pretty much wherever you're located - and pretty much immediately too.
Fill out the form to see if we can improve your broadband within days
Thanks - we've got your details and will be in touch as soon as possible.
We're rated Excellent by our customers
We constantly review and test the latest and greatest technology on the market to ensure we give you the best possible connection. Here's more detail on what we'll supply when you take out our 4G broadband service.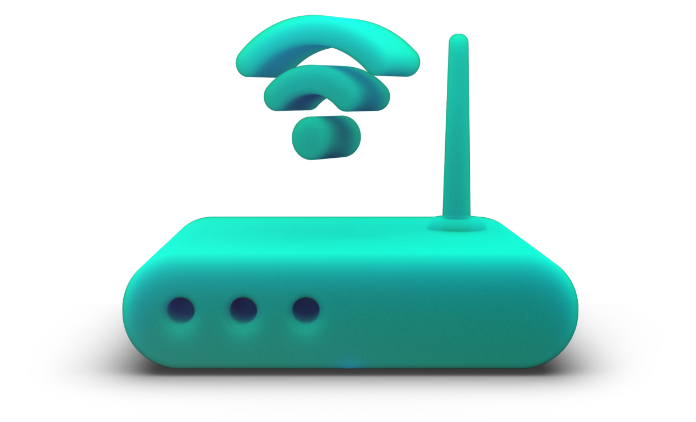 Combined 4G Modem / Dual Band WiFi Router
With its inbuilt SIM card slot, our router offers ethernet ports for wired connections as well as wireless and can handle up to 64 separate devices connecting at once.
Plus when it comes to WiFi, unlike lower spec models, our router's dual band capability means that any wireless device will benefit from optimum connection performance.
If you're in a strong 4G signal area, our 4G router with SIM card is literally all you'll need. It's so easy to set up that you'll be up and running with fast 4G broadband in next to no time.
High Gain Directional MiMo Outdoor 4G Antenna
Our aim is always to deliver the highest performing and most stable broadband service possible. Which is why when necessary we only supply and fit high specification outdoor 4G antennas.
The unit we've thoroughly field tested and chosen features MIMO technology. This means it can receive data over multiple signal paths at once, which greatly improves 4G connection stability.
What's more, our 4G antennas are directional, so will be carefully aligned by our installation engineers to point at the 4G mast transmitting the most robust signal.
So our 4G antenna provides over three times more gain compared to lower specification units. This provides significantly improved broadband performance – even where 4G coverage is weak.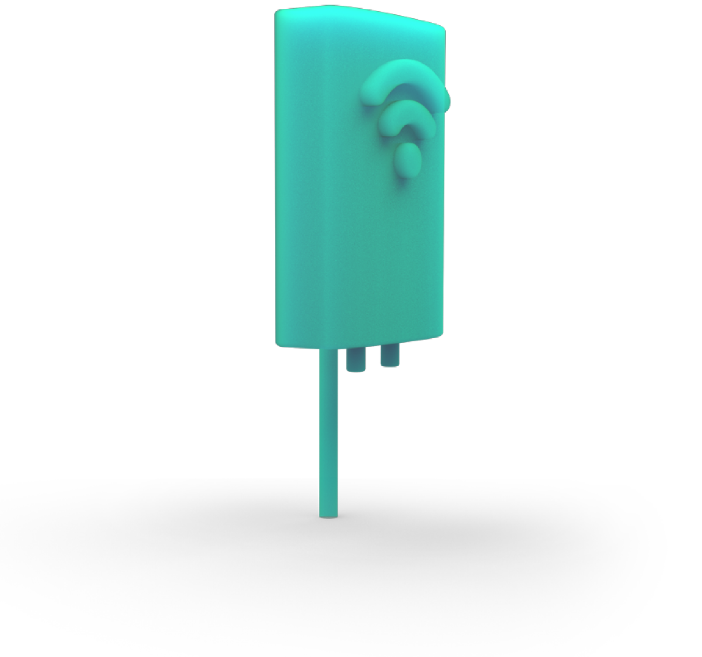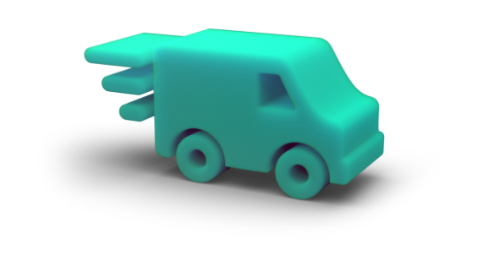 Professional Nationwide Installation & Service Set-Up
We've been installing alternative broadband solutions in some of the most rural and remote locations across the UK for well over 15 years, so we really are the rural broadband experts.
Our experienced installation engineers are every bit as committed as we are to providing all UK properties with much better broadband. So when fitting one of our external 4G antennas to your home or business, they will always go that extra mile to ensure that you'll get the best possible internet connection possible for where you are.
And because we have fully trained installation resources in place to cover the entire country, that's why, even if you do need to have an antenna fitted, we can still typically get you installed with fast 4G broadband within just a week or so.
Don't just take our word for it - here's what our customers think