Get fast WiFi in every room
Struggling to get fast broadband in every room? Here's how to ensure your entire home or business has got good WiFi everywhere.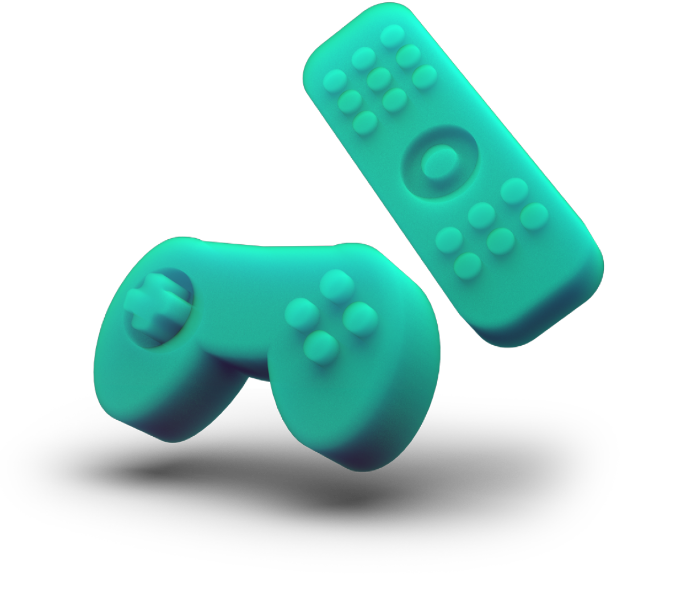 Make sure you've got great WiFi coverage throughout your property
You'll want to be able to use your new and much faster broadband service throughout your home or business. Depending on the size of your property, you may need to extend your WiFi coverage.
Our recommended and supported WiFi solution
We don't just recommend a great mesh WiFi solution - we also fully support it. Our support team will guide you through getting everything up and running.