More about Mesh WiFi
The ideal solution to ensure that fast WiFi is available in every part of your property.
Simple to set up and hugely effective.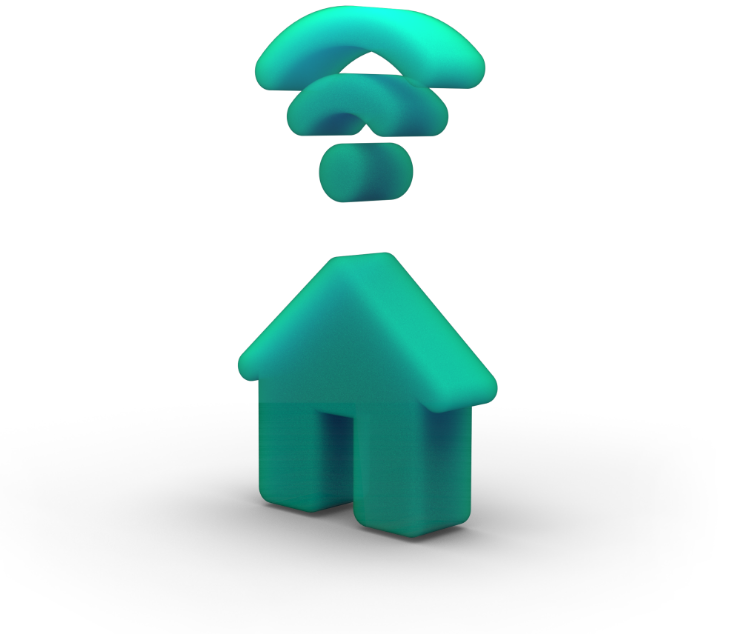 We recommend TP Link's Deco Mesh WiFi system
Deco units automatically communicate with each other wirelessly, creating a meshed network to flood your whole home or office with WiFi signal.
What does Deco Mesh WiFi provide?
Whole home WiFi coverage
Deco units work in concert to provide seamless dual band whole home WiFi coverage and eliminate WiFi dead spots once and for all
Seamless roaming
Any of your WiFi-enabled devices will automatically switch between Deco units as you move through your home to give you the fastest possible wireless speeds
Easily expandable
Add more Deco units to your Mesh WiFi network at any time to increase coverage even further. You can even mix and match different Deco models
Added benefits of Deco Mesh WiFi
Up to 100 devices
Deco units can handle traffic on even the busiest of networks, providing fast and stable WiFi connections for up to 100 devices at one time
Parental controls
Decos units offer Parental Controls, so you can limit online time and block inappropriate websites for individual profiles created for each family member
Control with mobile app
Easily set up your Deco Mesh network with the help of the Deco smartphone app - which also lets you remotely control and monitor your network