The speed you've been waiting for
We provide homes and businesses with an internet connection they can rely on. Our fast, reliable 4G and 5G mobile broadband means you don't need to upgrade your landline or wait for fibre to reach your area.
Fill out the form to see if we can improve your broadband within days
Thanks - we've got your details and will be in touch as soon as possible.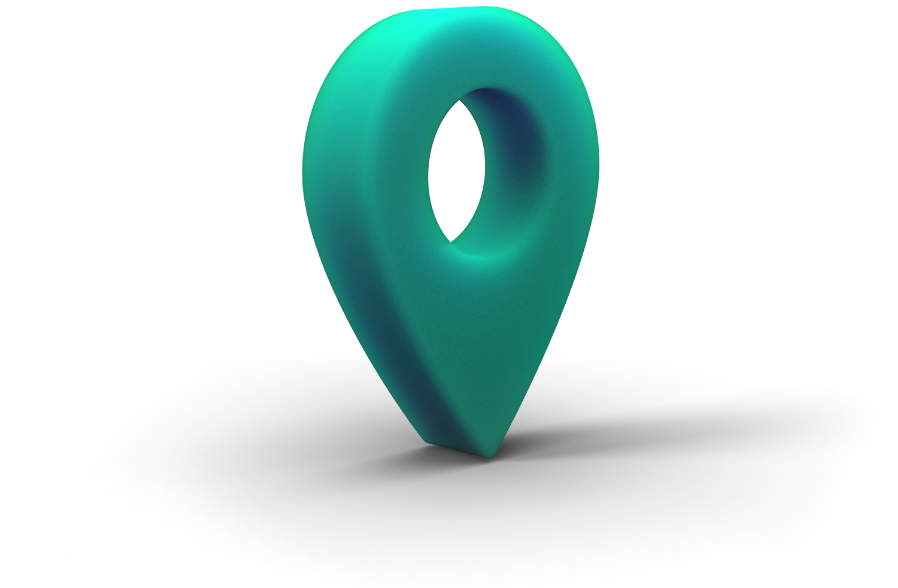 The best possible connection for your location
Tell us about your current broadband situation
and we'll recommend the best service for where you are
Frustratingly slow
Your location is probably rural and the broadband you get is so poor (10 Mbps or less) that it just can't meet your online needs.
Could be better
You've got average broadband speeds (around 30 Mbps), but you're starting to find this limiting and know you need more.
You want the best
You're in a city and although you're okay with your current broadband (around 60 Mbps), you really want next generation performance.
Not sure what your broadband speed is?
Find out what performance your current connection is giving you.
We locate
We'll contact you to discuss your exact location and your needs
We identify
We'll determine the best solution for your needs and property
We recommend
We'll give you an honest assessment of what's best for you
We deliver
We'll provide everything you need to improve your connection
You benefit
We'll leave you with the speeds you've been waiting for
We don't offer a one-size-fits all situation because we know every property and location is different. So we work with you to find the best possible broadband connection for your location and needs.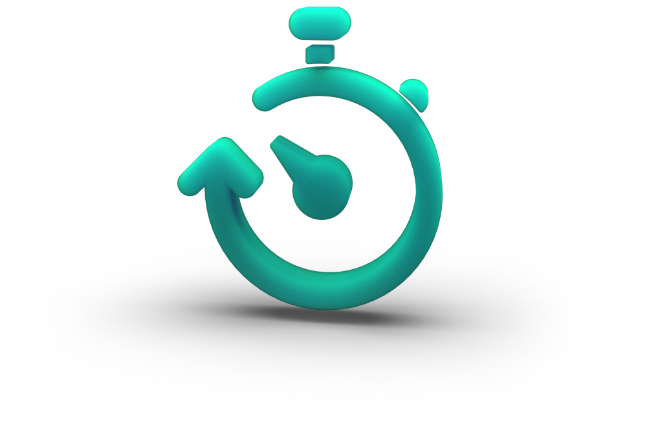 There's no reason to wait
If you're plagued by a poor connection, other providers will tell you to sit and wait for fibre to arrive. We're different. We believe everyone should benefit from the best possible connection right now - regardless of where they may live or work.
That's why connecting the forgotten 600,000 UK properties with the slowest broadband speeds matters to us just as much as providing ultrafast 5G to urban homes and businesses.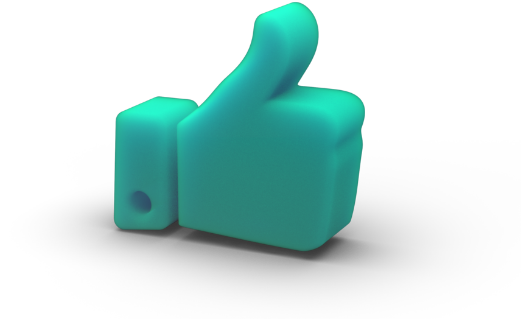 We put our money where our mouth is
Every day we get to see how our service transforms our customers' lives.
That's why we have the confidence to offer every customer a 14 day money back guarantee - if we can't improve your speed, it won't cost you a penny.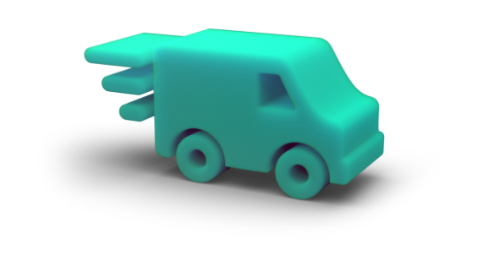 We deliver what we promise
We never overpromise and underdeliver - just take a look at our Trustpilot reviews.
So when we say we can improve your broadband speed and change your life for the better - we mean it.