Our Money Back Guarantee
Not sure if 4G broadband will work for you? Or been burnt by false promises before? Try us out for 14 days, with a full refund if we don't deliver the speed you've been longing for.
So why wait? You've got absolutely nothing to lose.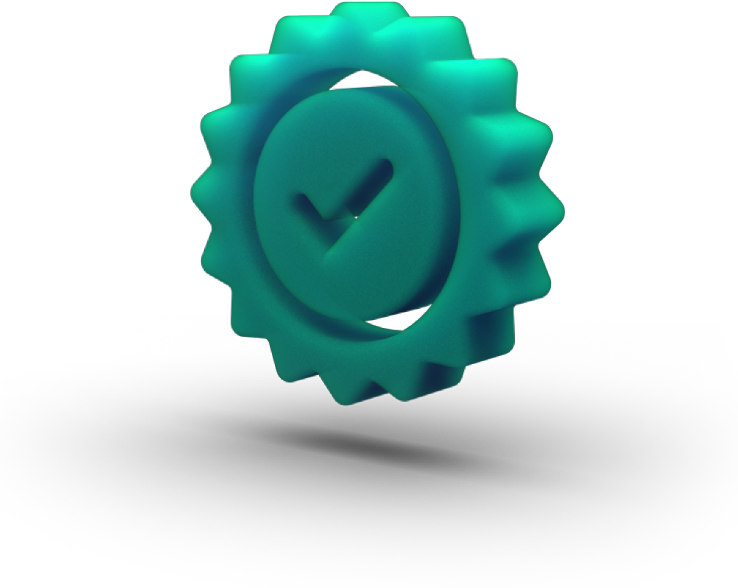 What does our Money Back Guarantee mean?
It means there's literally no risk in trying our services out. If you decide our service isn't delivering what we promised in the first 14 days, just cancel – and it won't cost you a penny.
All you have to do is return our equipment and upon receipt, we'll issue you with a full refund. No quibbles, no questions, no strings.
So why not see whether we can deliver the fast, reliable connection you deserve?
What's more…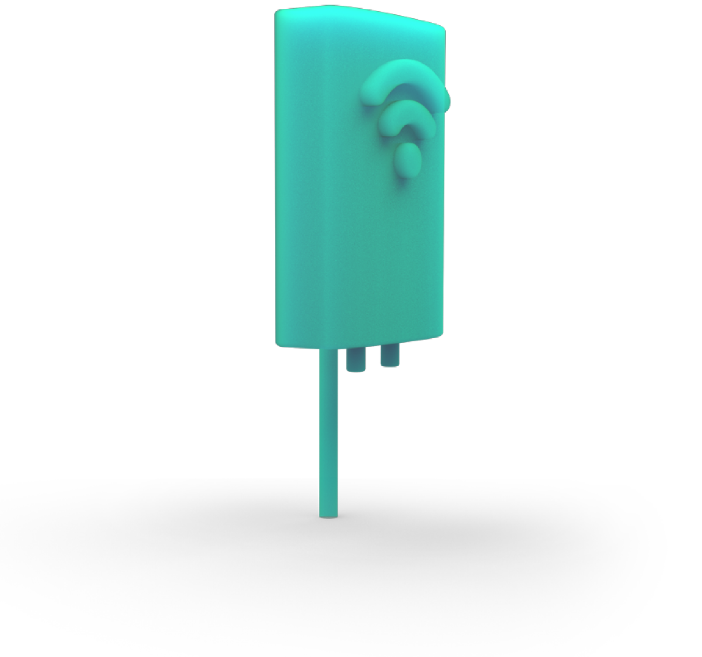 Try out an antenna upgrade – risk free
If you've started out with just our router and it isn't delivering the speeds you hoped for, we'll happily install an antenna for you to see if that makes a difference. And if you find within 14 days that things still aren't fast enough for you? You're again entitled to a full refund.
Total peace of mind with our money back guarantee

Make sure you've got WiFi everywhere
Find some rooms in your house get slower internet speeds than others? You'll see real benefits by extending your WiFi with a mesh system – find out more here.