Broadband speeds getting you down?
Are you frustrated with your current internet connection? Find out what speed it's running at.
Disappointed? Don't worry - our alternative 4G broadband and 5G broadband services provide the perfect solution to fix slow internet connections.
Enter a couple of brief details below and we'll let you know what we can do for you.
Check out what speeds you're currently getting
Click GO to check out your current connection's speed
So, how is your current broadband service performing?
Is it painfully slow? Do your results leave you wanting more?
The good news is that you could get faster broadband today
Mobile broadband is the ideal alternative for anywhere that landline broadband just doesn't perform satisfactorily. Even better, it's something that can be supplied and set up within a matter of days.
Fast and reliable 4G broadband is available right now to around 99% of all UK homes and businesses. What's more, if you're in a major town or city, then you're almost certainly already covered by ultrafast 5G broadband.
You don't have to suffer with a painfully slow connection.
Join thousands of other delighted customers and get much faster broadband today.
Our genuinely life-changing
4G & 5G broadband plans
Unlimited 4G broadband for strong signal areas
Unlimited 4G broadband for more rural locations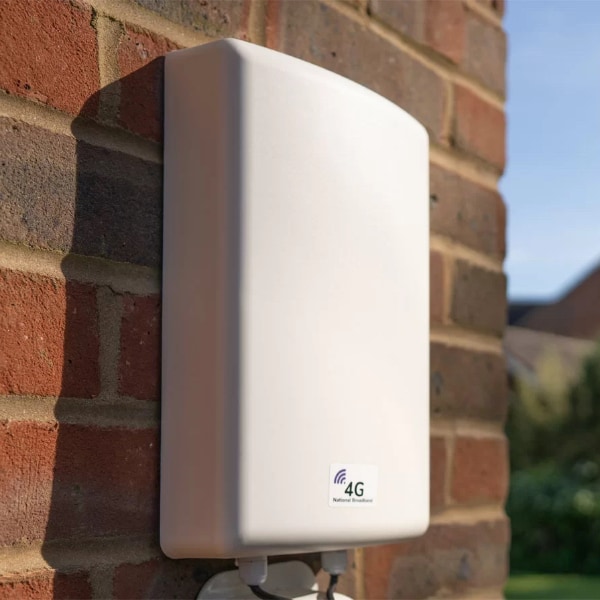 Unlimited 5G broadband for urban environments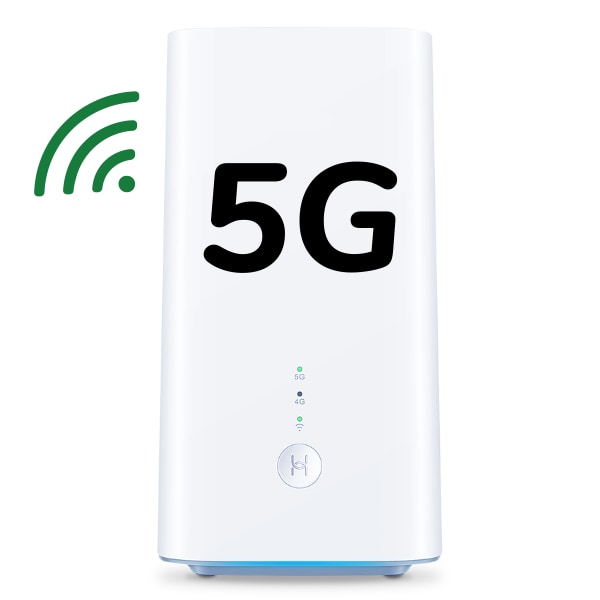 Don't just take our word for it - here's what our customers think