Want great broadband out of town? Coming soon - 5G broadband for rural areas
Are you living in a rural area and looking for an alternative to fibre broadband? Or is your current internet connection not fast enough?
Low-band 5G broadband for rural areas which is estimated to deliver higher than superfast speeds will start becoming available within the next twelve months and should be just the ticket for most of the UK.
How do you get 5G broadband in rural areas?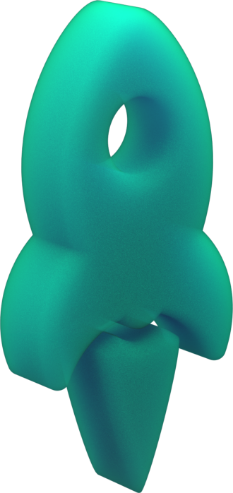 Low-band 5G
Our Superfast Plus 5G broadband will use low-band 5G (700Mhz). That's the next set of frequencies which which are soon to start being rolled out across the UK. These signals will travel much further than the mid-band 5G services which are only available in major urban locations.
So with low-band 5G, each mast will provide much wider coverage and what's more, low-band signals are far better at passing through walls and windows.
The range and performance of low-band 5G broadband means that it is set to become the best-performing alternative broadband service for homes and businesses almost everywhere.
As low-band 5G roll-out is now set to begin, a 5G broadband connection will soon offer a genuinely viable alternative to traditional fixed-line broadband to an ever-growing number of properties across the UK.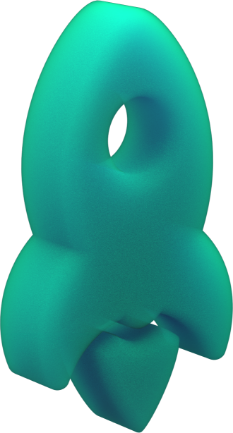 Superfast - and then some
While low-band 5G broadband won't be able to deliver the 100 Mbps+ ultrafast speeds that urban 5G does, it should still provide performance around the 50 to 70 Mbps level - and it will do that in an ever-growing number of locations.
This means that low-band 5G should match or exceed the average performance of the superfast (30 Mbps+) landline broadband that's currently available to the majority of UK homes and businesses. And that's why we're calling it Superfast Plus.
Do you live in an urban location? We already offer ultrafast 5G broadband in cities and a growing number of major towns.
Or perhaps you live more rurally but don't want to wait? Then our fast 4G broadband is available almost anywhere right now.
Want to know what sort of broadband you can get where you are today?
We know that having to wait is really frustrating. So, if you need an alternative to your existing broadband right now, just get in touch. We'll be happy to investigate what broadband services are available where you are and let you know.
How 5G broadband works
Want to find out more about the kinds of speeds you can expect from a 5G broadband internet connection? Or perhaps you're interested in learning more about how 5G broadband works? Learn more here.
Don't just take our word for it - here's what our customers think