How 4G broadband works
Our fast 4G broadband fixes slow internet problems for rural homes and businesses.
It uses the 4G network to deliver fast and reliable broadband to properties almost anywhere.
4G isn't just for phones – it can deliver the broadband speed you've been waiting for.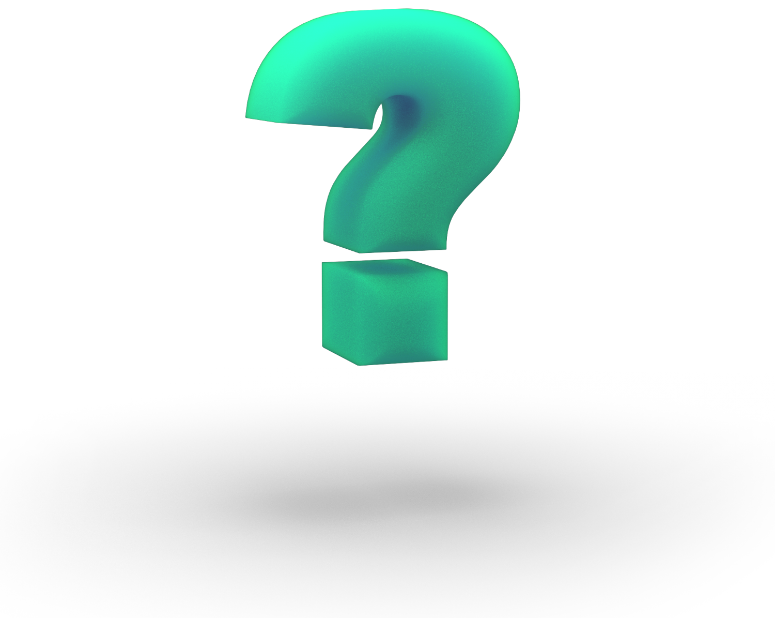 Check out our video to see how our fast and reliable 4G broadband works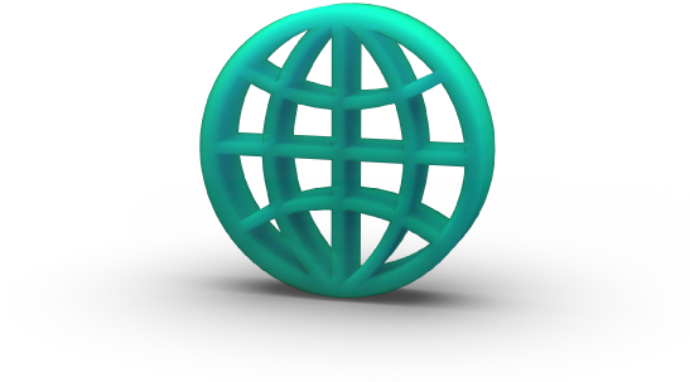 What makes 4G the best rural broadband solution?
4G is the name given to frequencies used by mobile networks to transmit data over phone masts. It's what today's smartphones use to give you internet access when you're out and about, with no reliance on any cables or wires.
But with the right equipment, 4G can also be used to provide speedy and reliable broadband to a single fixed location, like your home or business.
The perfect alternative broadband solution. Almost anywhere. Within days.
That's why 4G is the ideal broadband alternative for properties where fibre-based connectivity either doesn't reach or doesn't perform.
And best of all, 4G broadband can be supplied pretty much anywhere and pretty much instantly within the entire UK.
Average download speeds of 25 Mbps…
Around 99% of all UK properties are already covered by 4G, offering broadband speeds averaging 25 Mbps download * to homes and businesses across the entire country.
* These are the latest independently audited average download speeds delivered across the UK by the 4G networks we use - as can be seen by clicking here.
…even where 4G coverage is poor
And that even includes locations where smartphones may only show very weak or flaky 4G signal levels. If that sounds like where you are, then take a look at how our antenna solution makes all the difference.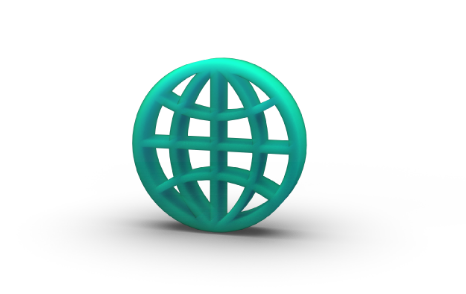 Internet
All 4G masts on the UK's mobile networks are directly connected to the Internet. Given the ever-growing availability of 4G, there's almost bound to be a mast near where you live or work!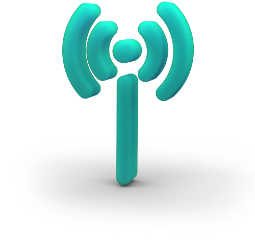 4G Mast
4G masts broadcast Internet connectivity without relying on phone lines - to nearby 4G enabled devices. Not just to smartphones and tablets, but also to the 4G router which we'll supply.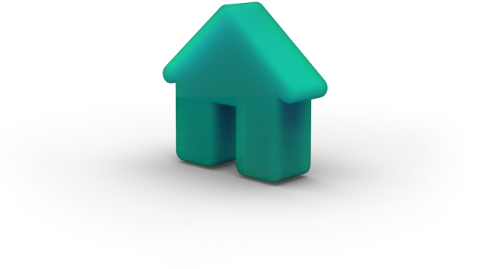 Your Property
If needed, we'll fit an external 4G antenna to the outside of your property. This latches onto an available 4G signal, amplifies it and pipes it down to your router, bringing you speedy broadband.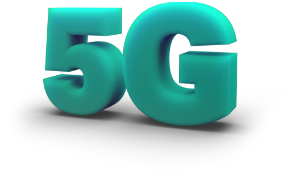 What about 5G?
We already offer ultrafast 5G broadband in cities. But we'll also be rolling out our superfast 5G much more widely across the UK in 2022 – click below to find out why this is set to become the superfast alternative to fibre and the next step up in broadband speed for more rural properties.
Don't just take our word for it - here's what our customers think