Current broadband not fast enough? Get ready for Superfast Plus
Looking for an alternative to fibre broadband? Our low-band 5G broadband delivering higher than superfast speeds will start to become available from 2022 and should be just the ticket for most of the UK.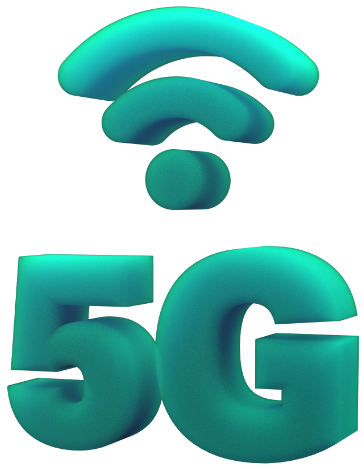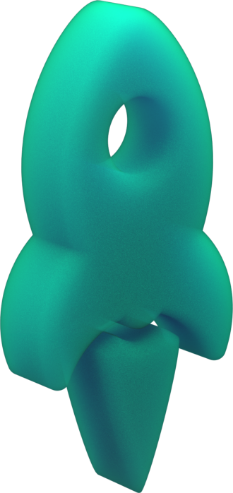 Low-band 5G broadband
Our superfast plus 5G service will use low-band 5G (700Mhz). That's the next set of frequencies which will be rolled out across the UK. These travel much further than the mid-band 5G services which are only available in major urban locations.
With low-band 5G, each mast can provide much wider coverage and signals are far better at passing through walls and windows. This means that for the majority of the UK, low-band 5G will become the ideal alternative broadband delivery method for homes and businesses almost everywhere.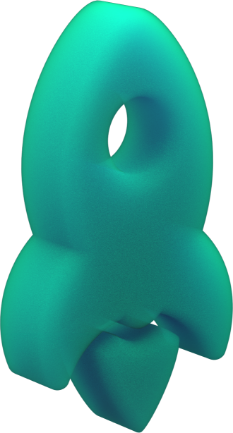 Superfast - and then some
While low-band 5G won't be able to deliver the 100 Mbps+ ultrafast speeds that urban 5G does, it should still provide performance around the 50 to 60 Mbps level - and it will do that in an ever-growing number of locations.
This means that low-band 5G will match or exceed the average performance of the superfast landline broadband that's currently available to the majority of UK homes and businesses.
We already offer ultrafast 5G broadband in cities and other urban locations.
Want to know what sort of broadband you can get where you are today?
We know that having to wait is really frustrating. So, if you need an alternative to your existing broadband right now, just get in touch. We'll be happy to investigate what broadband services are available where you are and let you know.