Get life-changing broadband, no matter where you live or work
Slow internet driving you crazy? Relax – we've got you covered. Here's how we're able to deliver the speed you've been waiting for.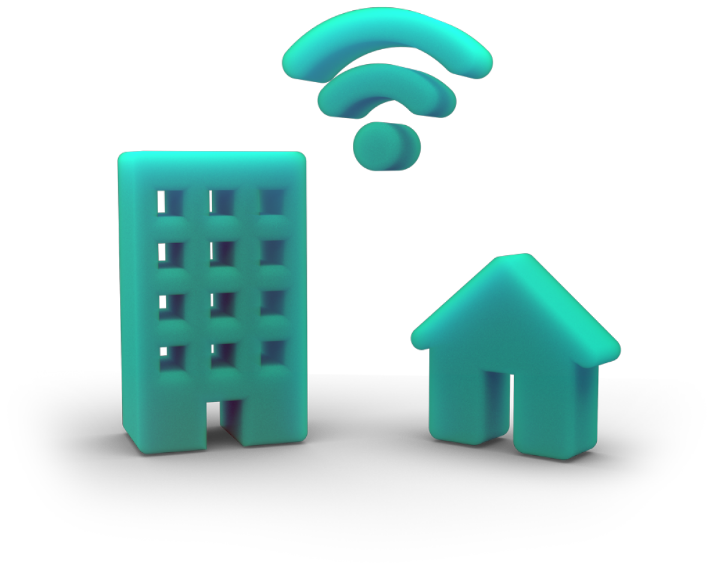 We don't have a standard approach
We know that every home and business is different. That's precisely why we always take the time to deliver a solution tailored to your needs.
We never over promise and under deliver
If we say we can improve your internet speed we mean it. And don't just take our word for that - why not check out our Trustpilot reviews.
We put our money where our mouth is
We're so confident in our ability to transform your connection that we offer the complete peace of mind of a no quibble 14 day money back guarantee.
Our money back guarantee gives you total peace of mind

More reasons to choose us
We know every connection matters
We'll do whatever it takes to give you the internet you deserve and need - no job is too challenging for us.
We don't ask you to wait
We believe everyone deserves a fast, reliable internet connection which is why we're as focused on solving slow rural broadband as we are delivering ultrafast 5G to urban locations.
We make smart tech, simple
We understand the tech so you don't have to - once you're with us, all you need to worry about is what you'll use your new, faster connection to do first.
Don't just take our word for it - here's what our customers think